We've all been through a lot over the last couple of weeks.
Spring and summer travel plans have been put off indefinitely, weddings have been postponed, events canceled.
Recently, more and more customers have come to us and said that, instead of traveling, they've decided that this year they'll stay home and do a "staycation" (stay-cation).
What Does Staycation Mean?
The true staycation meaning implies having a vacation (similar to what you might do on a trip) while staying at home, or at least while staying in your home town. Some people call it a holistay, or a daycation if it's only for one day. Many people take the opportunity to invest in their homes to make their staycation even better (like upgrading furniture or buying a swing set for the kids).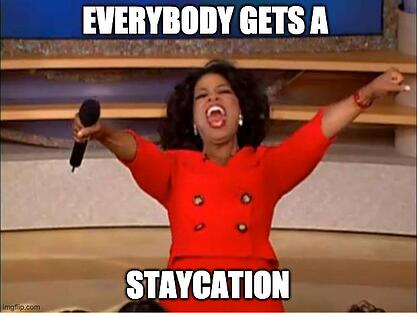 Staycation meme
But there are some tips and staycation dos and don'ts to follow in order for your time at home to truly qualify as a staycation. As simple as the concept may seem, it can be easier to fall back into your usual routine than you may think. To avoid doing that, here are the key staycation tips that you need to know.
8 Tips for the Best Staycation at Home
1. Put away your work
Rule #1 of a proper staycation at home is to hide away your work, bills, and anything else that could take you out of your zen zone. Remember, you're on vacation! If staying at a nice rental home or hotel isn't part of your plan, you can still make your place the best place to be. Start by eliminating work and chores until your vacation is over.
2. Let people know that you're on vacation
This is your staycation and the last thing you want to do is mundane day to day errands, right? If you know that the people in your life won't understand, just tell them that you'll be working on a very important project and that you can't afford distractions. Yes, taking time to unwind is very important for so many reasons.
3. Clean up your home
This is one of the top staycation tips to follow if you want a stress-free experience. Do this before the staycation begins because it can be harder to relax in a messy environment. Then, get your staycation setup ready, including any decorations that you want to put up exclusively for the staycation.
4. Invest in your staycation
Now's the perfect time to spend a little of your hard-earned money on that hammock or spa kit that you've been eyeing. Feeling fancy? Get an ultra plushy bathrobe, new bedding, and a nice pillow. Anything that makes you feel special and rested will go a long way during your staycation. Each person in the family can choose something that will make their staycation more fun and memorable.
5. Plan your staycation
The last thing you want is to squander away your precious vacation time scrolling through social media or watching infomercials on TV. Be sure to build at least a basic plan for each day to make the most of your staycation and to keep everyone engaged in the fun.
6. Eat what you want
Most of us splurge more than just a little while on vacation, so the same calories-don't-count-on-vacation rule can apply to your staycation if you want it to.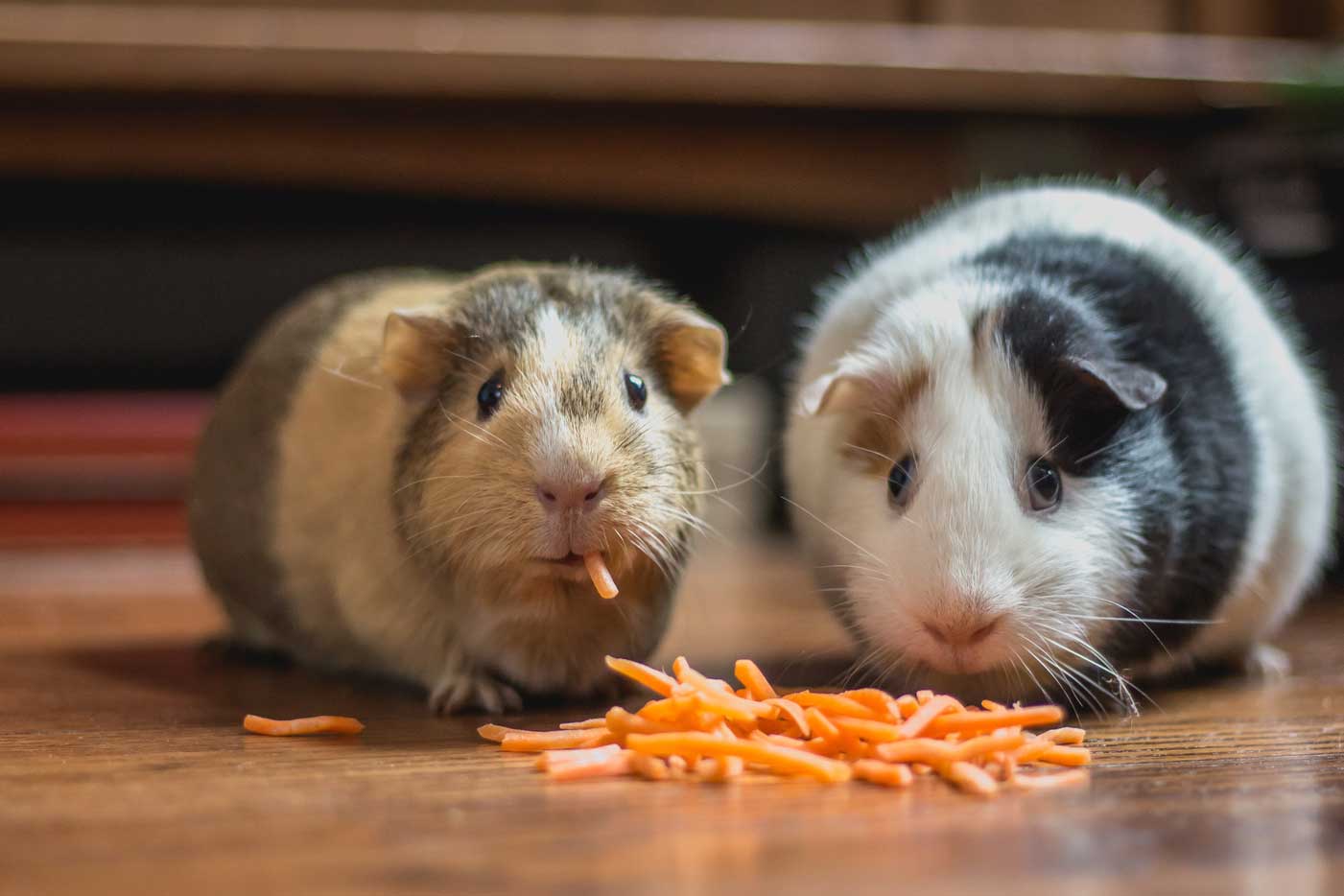 7. Make it themed
Disney plans not panning out this year? Why not make a Disney themed staycation? You can watch Disney movies and shows, make Mickey Mouse pancakes, do Disney crafts, and decorate your house with your favorite cartoon characters… and that's just one example. You can go with anything from camping to beach to safari to retro-themed staycations.
8. Do things you've always wanted to do
You can think of a staycation as a free block of time to do whatever your heart desires. No itinerary to follow or running through airports with heavy luggage. Make some time to get through your book list, learn a new hobby, or finish a fun project. Just don't do anything that feels like work.
Have Some More Fun with These 11 At-Home Staycation Activities
Celebrate a holiday off-season
Maybe it's a bit silly, but many of us are too busy shopping or attending other people's gatherings to do what we really want around the holidays. Here's a chance to experience your favorite holiday your way.
Go picnicking in your backyard
Pack your basket and checkered blanket and make it the most iconic picnic you've ever had.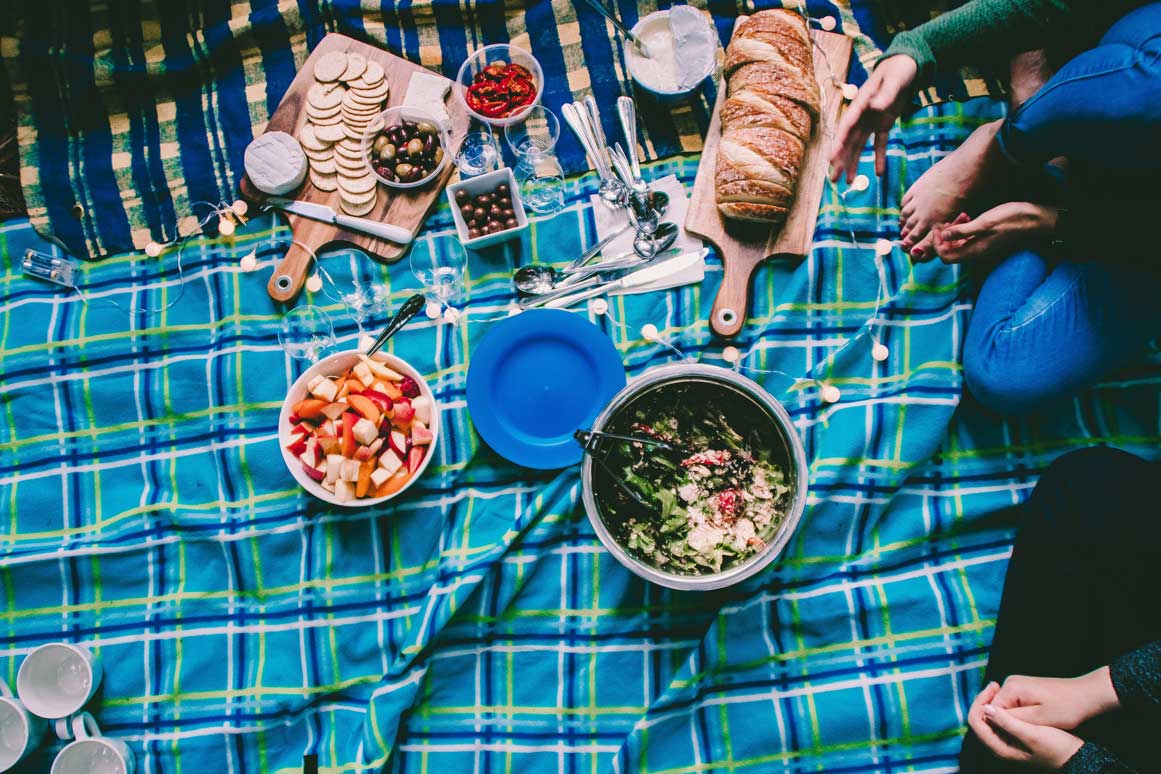 Make Staycation 2020 souvenirs
Want to remember the quality time you've spent with your family? You can make souvenirs to keep forever that remind you of the fun times you had right in your own home. T-shirts, key chains, and snow globes can be made easily enough with the right supplies.
Play staycation games
Doing a staycation with kids? There's nothing like shutting down the phone and enjoying a good old fashioned board game. If your kids aren't into board games, you can plan a gaming tournament with their favorite games and give cool prizes to the winners. Don't have a gaming console? Anyone can play Roblox for free if you have a computer, tablet, or smartphone.
Camp in your backyard
Got camping gear? Have some fun setting up your tent in the backyard and sleep under the stars.
Have a movie marathon
Or watch an entire season of your favorite show. How about a shark week? Just pick some shark movies and documentaries to watch and any week can be Shark Week.
Have a spa day
Indulge in a bubble bath, face mask, manicure, and pedicure, and you have yourself a DIY spa day.
Have a cookout and swim day
If you're a pool owner, a staycation is the perfect time to shut down your phone and spend a week lounging by the pool with your favorite drink in your hand.
Do some baking or cooking with the whole family
Let each family member choose their favorite dish and make a 5-course meal from scratch together.
Plan a scavenger hunt
Or you could organize a family-friendly Fear Factor competition. Remember that show? You can always host your own versions of your family's favorite game shows and give prizes to the winners.
Take a scenic drive
You might be avoiding public places more than usual now, but there's nothing wrong with taking a drive through a nice area of town (if you can).
What are your best staycation ideas for spending quality time at home? Let us know in the comments!